The firm was founded in the 70's, specialized in the counselling of civil and commercial law, as well as insurance and aviation law, developing an intense professional activity advising companies, both national and foreign, especially in the aviation field. The Firm continued his career in this particular area of the law, handling the defence of aviation companies and its insurers, combining the aviation area with the insurance field since they are very closely linked. In view of the constant changes in management practices and considering the needs of our clients, we created a team of attorneys in order to expand our specialty and cover other areas like corporate law and civil and commercial law.
Today, LCM ABOGADOS is formed by a work group of professionals of the private sector with a vast experience in the practice of the law in recognized law firms in Buenos Aires in both the aviation field and the corporate area. The result is the creation of a versatile and dynamic structure to satisfy the requirements of each client, with professionals who have wide experience in, both national and international legal matters and highly trained in the negotiation field as a preventive legal weapon of all conflicts that may adversely affect the interests of their clients.
Contact
LCM Abogados being formed by a working group with professionals from the private sector with an intense professional activity in the legal, judicial and extrajudicial advice, to various local and foreign companies.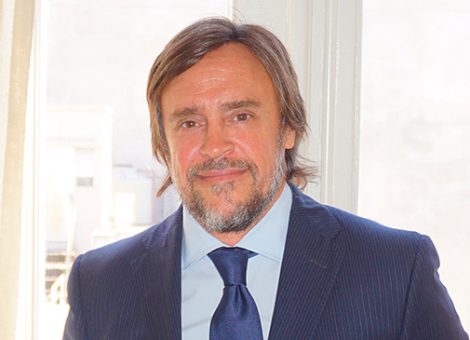 Pedro Santiago Massa
CEO
Pedro Santiago Massa Lawyer. Partner of Lynch, Cartasso & Massa between 1998 and 2001. Partner at LCM Abogados since 2001. Born in the city of Buenos Aires in 1970. Received his law degree from the Universidad de Belgrano in 1996. Specializes in Aviation Law, Insurance, Damages and International Law. Attorney of British Airways Plc since 1998. Attorney of HSBC – La Buenos Aires Seguros S.A. since 1998. Attorney of Aerolíneas Argentinas S.A. and Austral Líneas Aéreas – Cielos del Sur S.A. since 1998. Attorney of la Holando Sudamericana Compañía de Seguros S.A. since 2003. He provided counseling and management in the two most important aircraft accidents in the history of commercial air transport in Argentina: Fray Bentos 1997 (Austral S.A.) (Uruguay) and Aeroparque Jorge Newbery 1999 (LAPA S.A.) (Argentina). He also intervenes as attorney in several aircraft accidents either in Argentina and the Region. Member of the Bar Association of the city of Buenos Aires.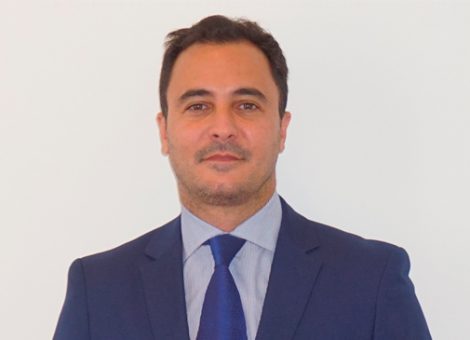 Anibal Pontieri
Partner
Anibal Pontieri Lawyer. Born in Buenos Aires. Areas of Expertise: Corporate and economic law. Education Universidad de Buenos Aires-Facultad de Derecho y Ciencias Sociales (University of Buenos Aires School of Law and Social Sciences). (Bachelor of Law, Attorney). Lawyer specialist, corporate law, with a PHD in corporate legal advising.- Universidad de Buenos Aires. Ex member of Mohorade Isola Serravalle Mainero & Asoc. Ex Member of Azpiazu Ibarguren law firm. Ex Member of Masci, Vitelli & Asoc. Legal advisor of Maersk Lines S.A. Legal advisor and manger of human resourses in P&O Nedlloyd B.V. Sucursal Argentina. Ex member of Juzgado Nacional en lo Criminal y Correccional Federal n° 10, Secretaría n° 19 Member of the Bar Association of the City of Buenos Aires. Part of LCM Abogados since 2011.